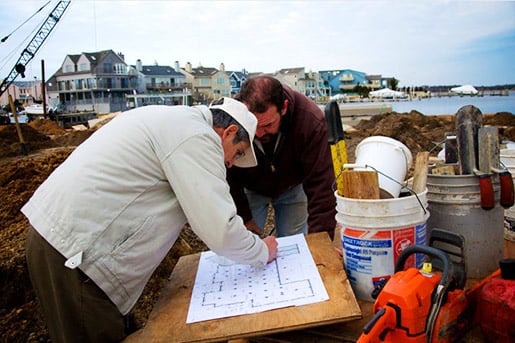 Complete project management
One firm to manage the entire project.
Your project's needs and goals are always at the forefront of our project management team. John will be there with you every step of the way making sure that all your questions are answered as your project progresses. A detailed project schedule will be provided, so that you can follow the progress as your home evolves. Your project's scope will be presented to you before construction begins, and you will be able to track the progress as your project develops.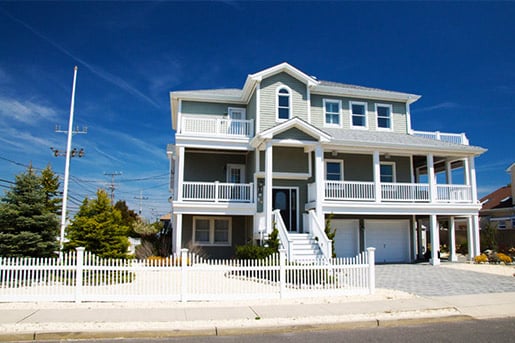 New home construction
You deserve what you've always wanted.
At John J. Chando Jr. Inc. we specialize in building some of the most beautiful waterfront homes at the shore. For over 30 years we have been redefining coastal living. With new home construction, the process typically comes right off of a new home design where we have already done a great deal of planning and development. So, when it's time to break new ground, we are all ready to go.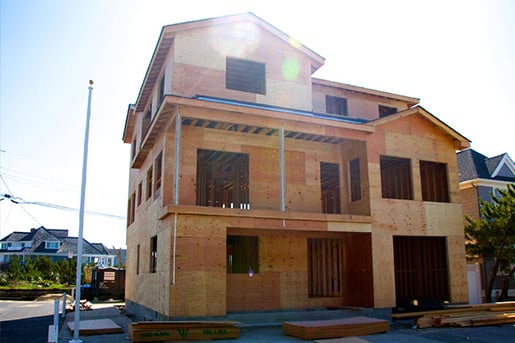 Expert remodelers
Award winning, expertise.
Our extensive experience remodeling homes of all sizes is impressive. Stop just talking about re-doing that family room or kitchen, let's connect and talk about how to take the steps to make your vision a reality. We love a challenging project. To preform a successful remodeling project requires careful planning and well thought out execution. We've done this so many times that we've been listed in Qualified Remodelers' US Top 500 Remodelers over 10 times!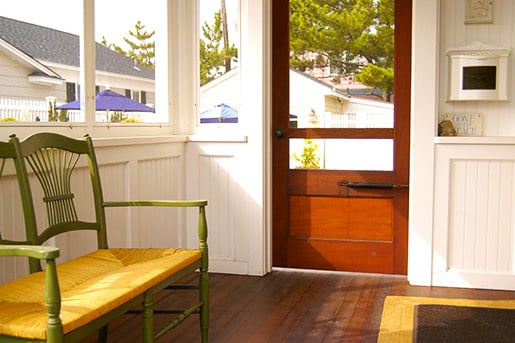 Additions
Add more space to your home.
Adding more space to your home can improve its livability and increase its value. We can help you with the smallest additions to the most complex ones. Only specialty contractors who are committed to using materials that meet high standards and have demonstrated a superior level of craftsmanship and expertise will be used to build your home.