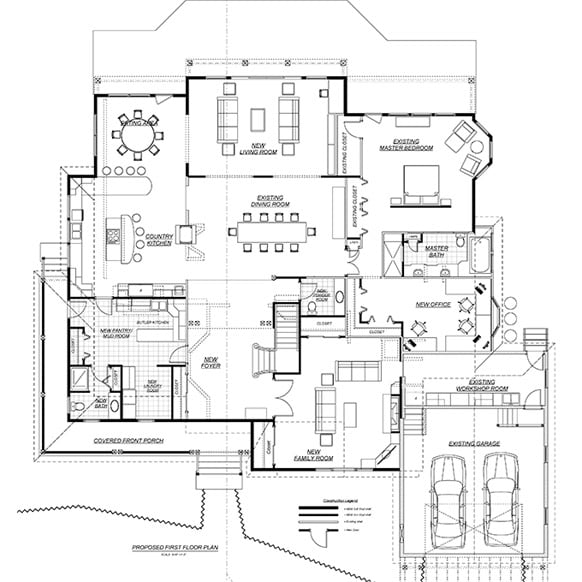 Concept Designs
Explore your floorplan and footprint.
The process begins with an initial consultation to define your design objectives and goals. Your home's features, functions, views, location and other characteristics will be discussed in order to understand your vision. Then, an initial conceptual design will be developed. This will be reviewed with you until a final concept design is created that you accept and love.
Lifelike 3D Renderings
Visualize your house before it's even built.
This changes everything. We use the latest technology, ArchiCad® and Artlantis, to create renderings of your new design in real time as we create your new floor plan. Hand drawn designs are so last century.
Read more: 5 Reasons to use 3D architecture for your custom NJ Shore Home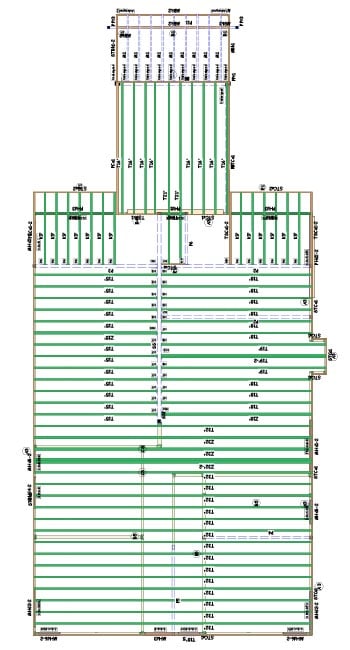 Structural engineering design
Roof to foundation load analysis insuring high integrity.
Our in-house design team performs extensive load calculations which always guarantees a high strength structure. With architects and engineers on staff, we have a high capability to accurately perform tasks such as piling layouts and foundation designs including soil analysis and site analysis for zoning. Our founder, John Chando comes from a background in mechanical engineering designing nuclear power plants, and utilizes the same level of competence in the residential and commercial industries.
Permit-ready architectural plans
We will set you up with everything needed to obtain all of the permits necessary for building.