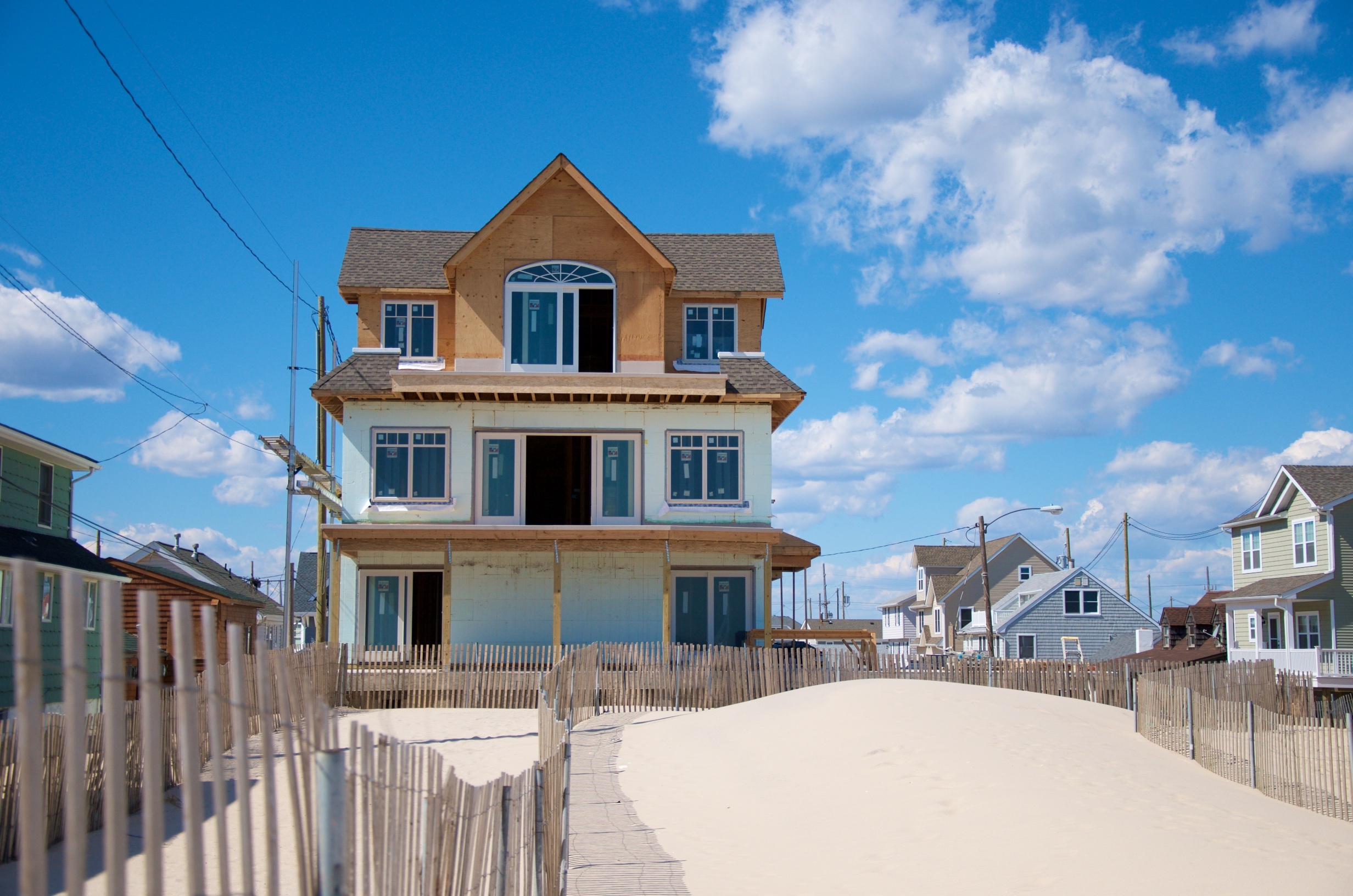 Now that the summer is officially over and homeowners at t
he Jersey Shore have returned to their primary homes for winter, they may be thinking about how much their town's and neighborhood have change. Whether it's homeowners raising their homes, building new homes higher to meet stricter flood elevations, or just remodeling to fix up an aging property, the Jersey Shore has been a buzz of activity during the winter off season.
If you're unhappy with your current house, now is the time to contact us to design and update your home, in order to be ready for next summer's season. The off season is when many of our projects are done, so that you don't miss out on using your home during the summer season. This short time cycle from October through June is when most shore construction is accomplished. In order to complete your project, depending upon the scope of work, it takes careful planning and project management to keep the workflow moving forward and on schedule. That's why now is the best time to contact us, if you have a project you would like to get completed before next summer season. So do not hesitate, give us a call today!