We are extremely proud to announce that out of over 50,000 applications from contractors around the country, JJC Inc. Design and Build has made the 2018 Qualified Remodeler Top 500 List.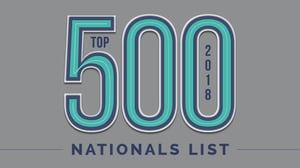 This is our 15th time receiving this prestigious award, and we are once again extremely humbled and honored to be apart of this list and we wanted to thank Qualified Remodeler.
Since 1978 we have been proudly serving the New Jersey Shore residents but without you, our customers, team, and community, our business could not have achieved such an honor.
JJC Inc. was chosen as a 2018 Top 500 by the Qualified Remodeler editorial staff for meeting a set of criteria including installed remodeling dollar volume, total years in business, industry association membership, industry certification, industry awards and community service. QualifiedRemodeler says that the Top 500 has never represented a better group of industry leaders in all 50 states.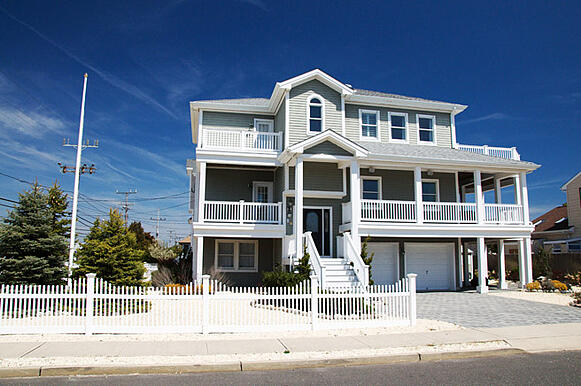 "Based on Qualified Remodeler's analysis, the Top 500 firms tend to share several common attributes, including excellent business acumen, a commitment to customer service, insightful sales techniques and strong customer loyalty," said Laurie Banyay, managing editor. "We're positive these attributes helped put the firms on this list and contribute to their success."
Additional information on the Top 500 can be found in the August issue of Qualified Remodeler and at www.ForResidentialPros.com/Top500.